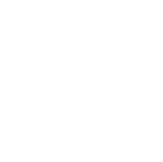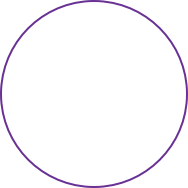 Success, achievement and advancement all start with the right people. People with passion. People willing to go the extra mile. People who never settle for average. Our people are our biggest investment. At Brush Dental Clinics we strive and encourage you to do your best and be the best. We offer great benefits and treat everyone as if they are part of the family. We look at all our employees individually and strive to create a positive environment for everyone, everyday!
Looking for New Members
If you are an Associate Dentist or Dental Office Team Member please fill out the form below, or feel free to contact us at 
careers@brushdentists.com
.
Job Application
"*" indicates required fields