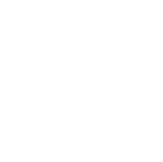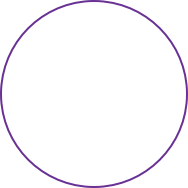 Are You Selling Your Practice or Looking For The Right Partnership?
Ask yourself: "What do I really want out of my dental career?"
At Brush Dental Clinics we want you to be able to focus on what you do best – provide the best dental care for your patients!
You don't need to be the financial Guru, HR manager, supply and equipment manager, leasing specialist, or the person who the office calls when you are spending time with your family.
Our Brush Dentists enjoy a balanced lifestyle, while still having independence at the dental office. Operations are streamlined giving more time to do what you love – providing the best dental care for your patients, worry free!
We offer excellent practice values for your dental office, with no production guarantees!
You will also save on brokerage fees as we work directly with you and your financial team to achieve optimal practice values!
Give us a call or email us for your confidential consultation