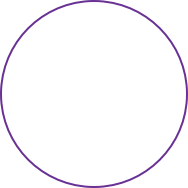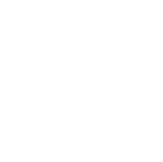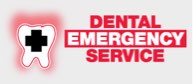 Dental Emergency Service
Welcome To Dental Emergency Service
In a dental emergency, the sooner you seek treatment, the better. It is even possible to save a tooth that has been knocked out if you can get treatment within an hour. Dental Emergency Service is open from 8 AM until 12 midnight, 7 days a week, providing you prompt attention and compassionate care to relieve pain and begin treatment. We will solve the immediate problem, after which you can consult with your regular dentist during his or her office hours.
Please call our office for any additional new patient information.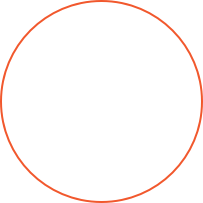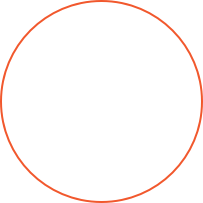 1650 Yonge St, #100
Toronto
Canada M4T 2A2
bulgarian, cantonese, french, japanese, mandarin, romanian, spanish, tagalog
Mon:

-

Tue:

-

Wed:

-

Thu:

-

Fri:

-

Sat:

-

Sun:

-
Fill out the form below with any questions or comments you may have, and we will contact you shortly.
"*" indicates required fields

Find us on Yonge St. near St Clair Ave West in the Deer Park neighbourhood.

When you need an experienced dentist with compassionate care, call Dental Emergency Service. A dental emergency can happen at inconvenient times such as on vacation or in the middle of the night, that's why Dental Emergency Service is here for you any time of the day or night for any emergency service you need. We are open from 8 AM to 12 midnight, with our answering service operating from 12 midnight to 8 AM.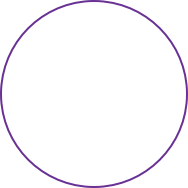 Meet Our Team Of Dentists