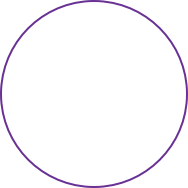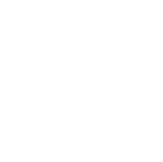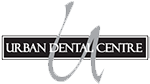 Urban Dental Centre
Welcome To Urban Dental Centre
Come and experience exceptional family and cosmetic dental care serving Mississauga and Greater Toronto area. We offer great hours, a convenient central location, a fantastic team of experienced professionals, and a modern clinic with top technology designed to make your visit as efficient as possible.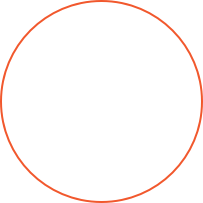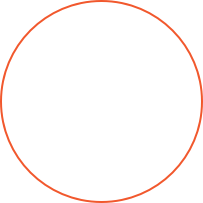 2901 Eglinton Ave W, #11
Mississauga
Canada L5M 6J3
Mon:

-

Tue:

-

Wed:

-

Thu:

-

Fri:

-

Sat:

-

Sun:

Closed
Fill out the form below with any questions or comments you may have, and we will contact you shortly.
"*" indicates required fields

Located in Erin Mills at the corner of Eglinton Hwy and Winston Churchill Blvd.

As one of the premier providers of general and cosmetic dentistry in the Mississauga area, our practice is dedicated to helping you achieve the smile of your dreams. We'll work hard to gain the trust of our patients by providing excellent dental care from a friendly and caring staff in a relaxed atmosphere. We would like you to value your dental experience as much as we value our patients. On site you will also find the Mississauga Dental Academy. As a leader in dental care, we are also a centre for the continuing education for dental professionals. Urban Dental Centre is also used for Cerec training as well as other courses in dentistry.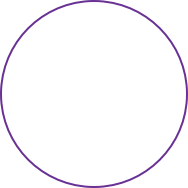 Meet Our Team Of Dentists