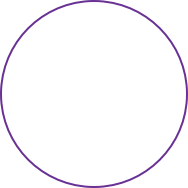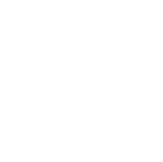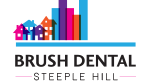 Steeple Hill Dental
Welcome To Steeple Hill Dental
We are welcoming new patients to our Pickering dentist. We're proud to say that we have been serving the Durham Region for over 10 years! Dr. Medhat Guirguis, who has been practising at our Pickering location is one of the best in the region. We take care of all your family's dental needs - and our entire team of professionals will ensure you have a relaxing visit. Book an appointment or give us a call today!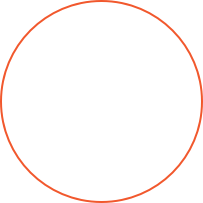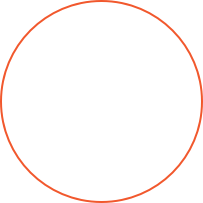 650 Kingston Rd
Pickering
Canada L1V 1A6
Mon:

-

Tue:

-

Wed:

-

Thu:

-

Fri:

-

Sat:

-

Sun:

Closed
Fill out the form below with any questions or comments you may have, and we will contact you shortly.
"*" indicates required fields

Find us in Steeple Hill Shopping Centre, on Kingston Rd in Pickering, just off the 401 at the Whites Road exit. Nearby, there are plenty of shops and restaurants to choose from, making this an ultimate destination in the Dunbarton neighbourhood.

At Brush Dental Steeple Hill, we have an extremely versatile staff. We work very well in all kinds of situations and scenarios, from working with children to dental emergencies and can draw on the wide variety of experiences that other dentists at the clinic have encountered. You aren't only getting the expertise of one - you are putting yourself into the hands of a very competent dental team who has seen a wide array of scenarios. We hope that when you come to see us, you will feel the caring and compassion that fills the air.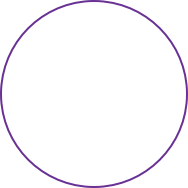 Meet Our Team Of Dentists