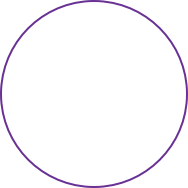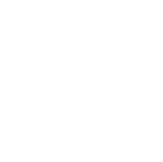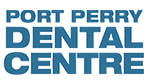 Port Perry Dental Centre
Welcome To Port Perry Dental Centre
Our Port Perry Dentists are accepting new patients! We love what we do, and we'll do our best to make your visit comfortable, and even fun while providing you with quality dental care. Don't be surprised if it's the best time you've had at a dental office. We love our community, both local and global. Come in and see us today!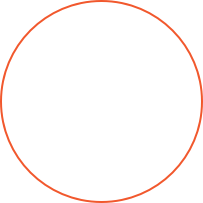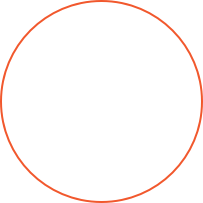 238 Queen St
Port Perry
Canada L9L 1B9
Mon:

-

Tue:

-

Wed:

-

Thu:

-

Fri:

-

Sat:

-

Sun:

Closed
Fill out the form below with any questions or comments you may have, and we will contact you shortly.
"*" indicates required fields

Our dental clinic is conveniently located in downtown Port Perry, just a couple blocks from the marina on Queen Street. You'll find us among other heritage buildings, such as The Piano Inn & Cafe, and Herrington's Quality Butchers.

We are a group practice of Port Perry Dentists committed to excellence in family dentistry, general dentistry, and cosmetic dentistry. Keep on Smilin'! Our exceptional, friendly staff is our greatest asset. All of our dental assistants and hygienists are licensed professionals who pride themselves on staying on the cutting edge of dentistry and patient communication. They are excited about what they are doing, have high standards of quality and integrity, and are motivated to achieve the best results for our family of patients. Come meet our fantastic team today, new patients are welcome!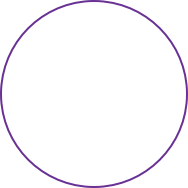 Meet Our Team Of Dentists