Mike the Molar Dental Centre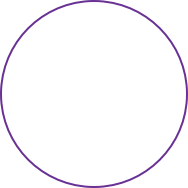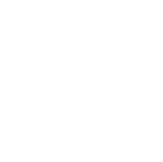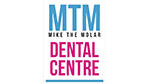 Mike the Molar Dental Centre
Welcome To Mike the Molar Dental Centre
We are accepting new patients! We provide all treatment under one roof, utilizing the most advanced technology available. We work together with you so we can assist your entire family in maintaining healthy, beautiful smiles for years to come. Mike the Molar Dental Centre provides a full spectrum of dental services and options. Weu0027re especially proud of our work with cosmetic dentistry, sleep dentistry, invisible braces, and dental implants. Nothing makes us happier than when a patient sees their brand-new smile for the first time. Come visit a local attraction and experience what Mike the Molar, u0027The Big White Toothu0027, has to offer!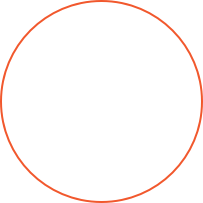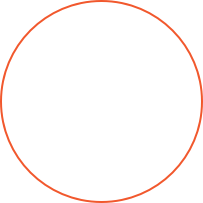 Mike the Molar Dental Centre
169 Dundas St E
Trenton
Canada K8V 1L5
Mon:

-

Tue:

-

Wed:

-

Thu:

-

Fri:

-

Sat:

Closed

Sun:

Closed
Fill out the form below with any questions or comments you may have, and we will contact you shortly.
"*" indicates required fields

You can find us in the heart of Trenton, on Quinte West across from Centennial Park. Just down the street you will find plenty of shopping at Trenton Town Centre, and many restaurants.

We employ the latest methods and technology and have a wonderful supporting team who really takes pride in what we can do to help our patient's in their dental care. We invite you to visit our office and share in our enthusiasm for the wonderful methods of delivering dentistry in a relaxed atmosphere. Mike the Molar Dental provides multiple methods of sedation from nitrous oxide to general anesthesia to overcome dental fear and phobia. You can have your dental care from cleaning to fillings to extractions completed under sleep dentistry. We offer metal free alternatives for fillings, crowns, and dentures, and offer Ceramic dental implants. At Mike the Molar Dental we're passionate about making sure our patients take good care of their teeth and gums. We believe in patient education, and we're always happy to demonstrate proper brushing and flossing techniques.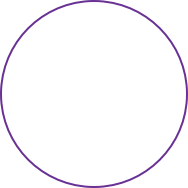 Meet Our Team Of Dentists