Contact Brush Dental Clinics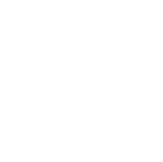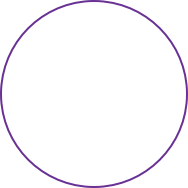 If you're visiting our office for the first time, we'd be happy to complete a new patient examination to determine an appropriate treatment plan for you. This usually entails an appointment (up to an hour) consisting of a complete gum examination, cancer screening, necessary x-rays, diagnosis and treatment planning.
At Brush Dental Clinics, we are passionate about creating the smile you've always dreamed of. To book your complimentary consultation, please contact us at the most convenient location for you by viewing our locations!
Don't forget to ask about our Complimentary Teeth Whitening!
Please select a location

Urban Dental Centre
2901 Eglinton Ave W
Mississauga, ON, L5M 6J3
Please contact us if you have a question, comment, suggestion, or concern. We are available to answer your questions via phone Monday through Friday from 9:00 am-5:00 pm or using our contact form. If you have a dental emergency, please contact your local Brush Dental Clinic.
Fill out the form below with any questions or comments you may have, and we will contact you shortly.
"*" indicates required fields