Golfdale Dental Centre is now located at Altima Cedarbrae Dental Centre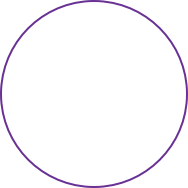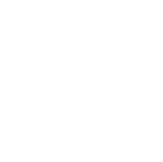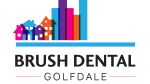 Golfdale Dental Centre
We have Moved! Now located at Altima Cedarbrae Dental Centre
We are excited to share some news with you. Effective Thursday, September 1st, 2022, Dr. Rosen and the clinic team moved to a BRAND NEW location, Altima Cedarbrae Dental Centre, conveniently located inside Cedarbrae Mall. Rest assured, you will see the same smiling faces from Golfdale Dental at this new location.
Our NEW Address
3451 Lawrence Avenue East, Unit A
Scarborough, ON, M1H 1B3


Free Whitening
With new patient/complete exam, x-ray, and cleaning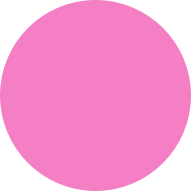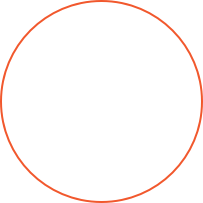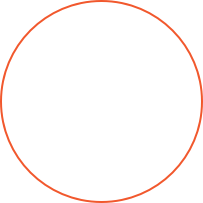 3750 Lawrence Ave E
Scarborough
Canada M1G 1R1
Hours of Operation
Monday: 9:00am – 7:00pm
Tuesday: 9:00am – 7:00pm
Wednesday: 9:00am – 7:00pm
Thursday: 9:00am – 7:00pm
Friday: 9:00am – 6:00pm
Saturday: 9:00am – 3:00pm
Sunday: 10:00am – 4:00pm
Fill out the form below with any questions or comments you may have, and we will contact you shortly.
"*" indicates required fields

Altima Cedarbrae Dental Centre is your trusted dentist in Scarborough. Located inside Cedarbrae Mall, our highly trained and experienced dentists are committed to deliver the best dental care in the Scarborough community.

We are proud to serve the needs of our Scarborough community. We are committed to providing a wide range of dental services to help keep your smile shining, including teeth whitening, cosmetic dentistry, bite guards and appliances, sleep dentistry and TMJ services. Our extended hours, including evenings and weekends, assist us in providing care to all of our patients. We are also available in the event of a dental emergency. We are pleased to serve you in English, Cantonese, Czech, Farsi, Hindi, Kannada, Mandarin, Polish and Tulu.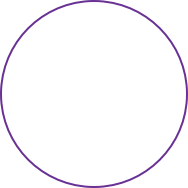 Meet Our Team Of Dentists