About Brush Dental Clinics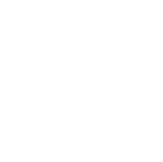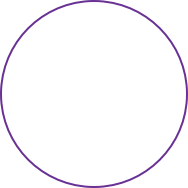 Here at Brush Dental Clinics we understand that family comes first. That's why we make it our mission to ensure that you and your family achieve the smile you want and deserve!
We do this by offering a variety of services in a number of convenient locations across the Greater Toronto Area, making it easy to receive the exceptional care you want for you and your loved ones.
We are equipped with advanced training and technology which means we can offer you the most up-to-date treatment. This includes same-day crowns, clear braces, and much more!
If you are looking for an office that understands your busy schedule-you've found the right place! Each location is committed to providing care at times that work for you by offering both evening and weekend appointments.