17 full service locations in Ontario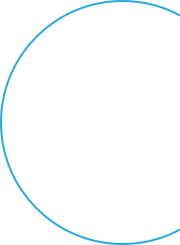 About Brush Dental Clinics
At Brush Dental, we understand the importance of a great smile. We are committed to helping you achieve optimal oral health in a professional and relaxed, spa-like setting. In addition to General Dentistry, we offer on-site specialty services including Orthodontics, Periodontics, Endodontics and Oral Surgery. Our team also offers many Cosmetic Dentistry options to help you achieve your desired aesthetic goals.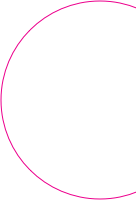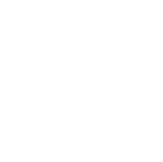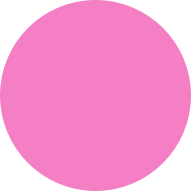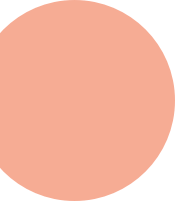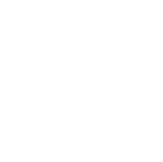 Family Friendly & Accepting New Patients
Our friendly staff will make sure you are comfortable at every visit.
We'd be pleased to have the opportunity to evaluate and fulfill your dental requirements and those of your entire family.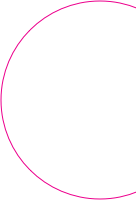 17 Full Service Locations
At Brush Dental Clinics we are proud to provide General Dentistry, Specialty Dentistry and Sedation Dentistry services across Ontario.