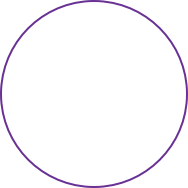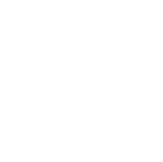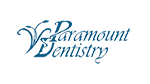 Paramount Dentistry
Welcome To Paramount Dentistry
New patients welcome! We're proud to say that our practicing dentists in Stoney Creek and Hamilton are some of the best in the region. We are interested in taking care of your family's dental needs - and our entire team of professionals will ensure you have a relaxing visit.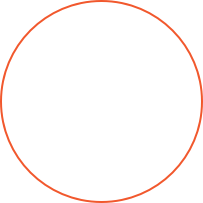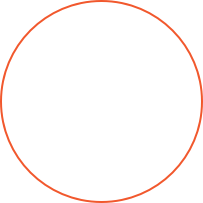 1050 Paramount Dr
Stoney Creek
Canada L8J 1P8
Mon:

-

Tue:

-

Wed:

-

Thu:

-

Fri:

-

Sat:

-

Sun:

Closed
Fill out the form below with any questions or comments you may have, and we will contact you shortly.
"*" indicates required fields

We're conveniently located on Paramount Drive in Stoney Creek, just down the street from the Valley Park Community Centre.

We hope that when you come to see us, you will feel the caring and compassion that fills the air at each of our Paramount Dental clinics. We have an extremely versatile staff. We work very well in all kinds of situations and scenarios, from working with children to dental emergencies, and can draw on the wide variety of experiences that other dentists at the clinic have encountered. You aren't only getting the expertise of one - you are putting yourself into the hands of a very competent dental team who has seen a wide array of scenarios.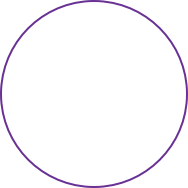 Meet Our Team Of Dentists