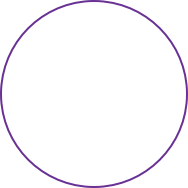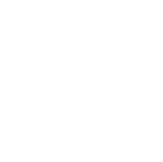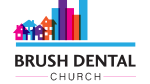 Brush Dental Church
Welcome To Brush Dental Church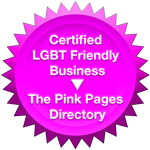 New patients and families welcome! We offer evenings and weekends to ensure that you are able to find a time that works best with your busy schedule. Come visit our vibrant office located Downtown Toronto and experience the exceptional oral health care that we have to offer you and your family.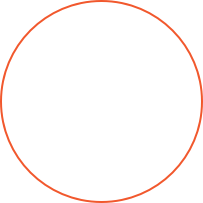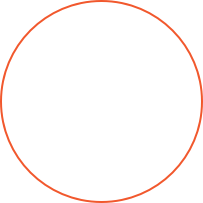 612 Church St
Toronto
Canada M4Y 2E7
Mon:

-

Tue:

-

Wed:

-

Thu:

-

Fri:

-

Sat:

-

Sun:

Closed
Fill out the form below with any questions or comments you may have, and we will contact you shortly.
"*" indicates required fields

Located in the Church and Wellesley neighbourhood, you can find us at Church and Isabella St, just a block away from Yonge St.

Brush Dental Church Street is dedicated to helping you achieve the smile that you have always wanted. Our friendly and knowledgeable team will ensure that you feel welcomed, comfortable and satisfied at each visit. We offer a wide variety of services including pediatric dental care, root canals, implants, crowns, bridges, fillings, teeth whitening and Invisalign, making us the only place you need to visit for your family's oral health care. Come see what Brush Dental Church St has to offer- book your appointment today!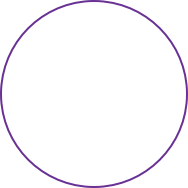 Meet Our Team Of Dentists