Paramount Dentistry at Stone Church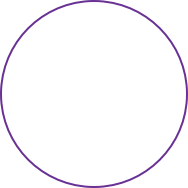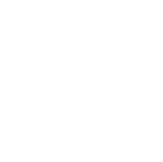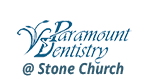 Paramount Dentistry at Stone Church
Welcome To Paramount Dentistry at Stone Church
We are welcoming new patients and are proud to say that our practicing dentists in Stoney Creek and Hamilton are some of the best in the region. We are interested in taking care of your family's dental needs - and our entire team of professionals will ensure you have a relaxing visit.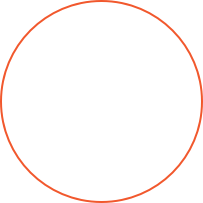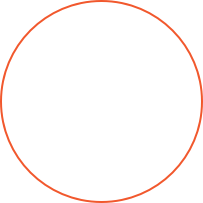 Paramount Dentistry at Stone Church
1795 Stone Church Rd E
Stoney Creek
Canada L8J 0B4
Mon:

-

Tue:

-

Wed:

-

Thu:

-

Fri:

-

Sat:

-

Sun:

Closed
Fill out the form below with any questions or comments you may have, and we will contact you shortly.
"*" indicates required fields

Find us at the corner of Stone Church Road East and Upper Mountain Albion Road, near the Pharmasave. You will find many shops and entertainment nearby, including Cineplex Cinemas, Tim Hortons, and The Home Depot.

We hope that when you come to see us, you will feel the caring and compassion that fills the air at each of our Paramount Dental clinics. We have an extremely versatile staff. We work very well in all kinds of situations and scenarios, from working with children to dental emergencies and can draw on the wide variety of experiences that other dentists at the clinic have encountered. You aren't only getting the expertise of one - you are putting yourself into the hands of a very competent dental team who has seen a wide array of scenarios.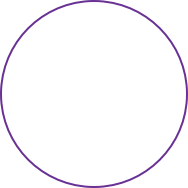 Meet Our Team Of Dentists